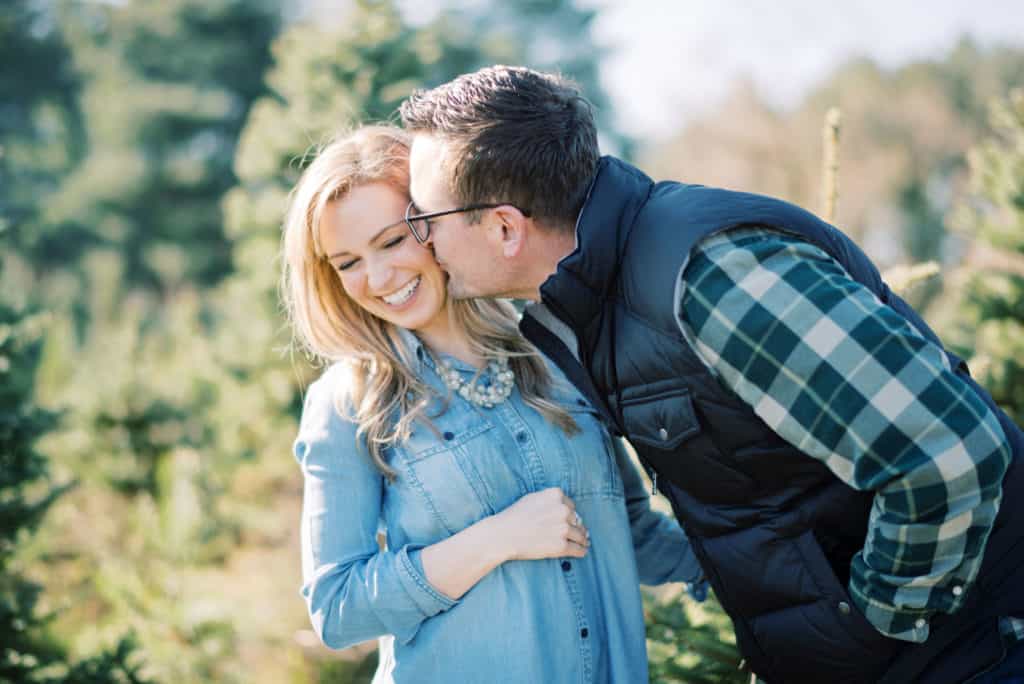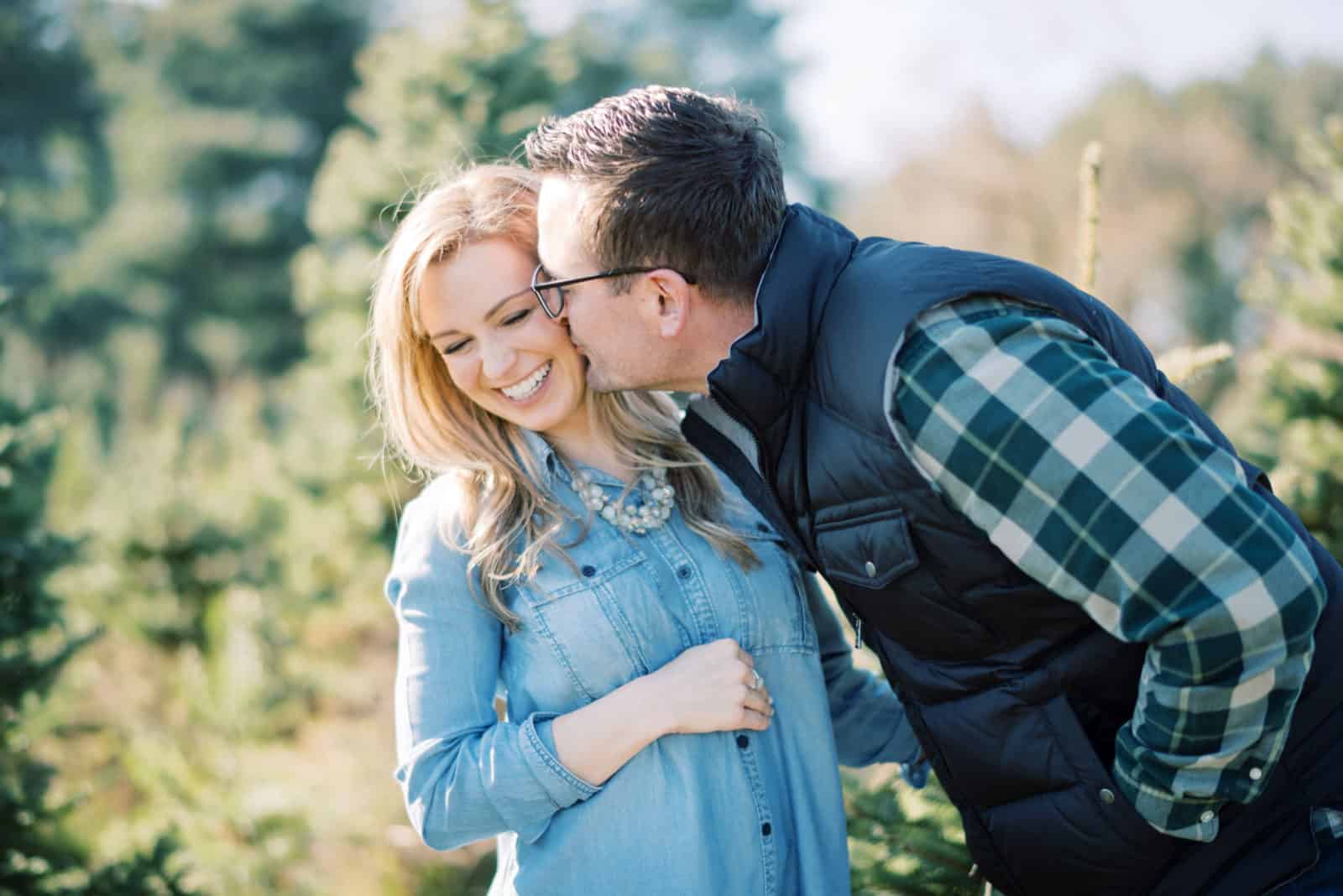 Things have been quite busy around here lately. Not only are we in the thick of engagement season and doing lots of wedding invitation consultations with 2019 couples, but we've had a little news on the personal front. Josh and I are incredibly excited to welcome a new little addition to our family coming in June!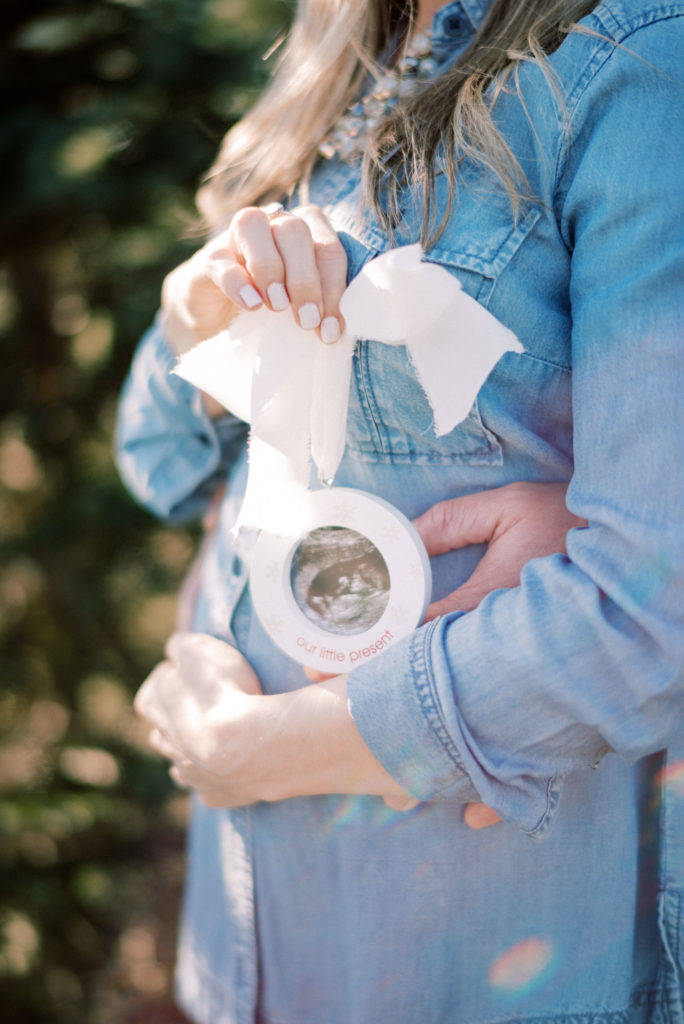 This little bundle has already brought us so much joy the past 4 months. It's been a whirlwind of doctor's appointments, lots of tests and a million prayers, but we're excited that we can finally share this news.

Last year, like many couples I know, we experienced the loss of our first baby. It was devastating and life-changing, but we knew there was a plan in the works for us. Lot's of life changes and prayers later, this little baby is growing strong and we cannot be more thankful.

Thanks to my sweetest friend Renee, we were able to take advantage of a sunny December day and get some beautiful shots at our local Christmas tree farm. Thank you Renee for capturing these fun moments for us!
Obviously, there's more news to share. We do know the gender (!!!!) But that's for another day 😉

Wishing you the Merriest Christmas and a very Happy New Year!