interested in completely custom?
We reserve a limited number of weddings each year for our Completely Custom Design experience. Inquire below!
Custom invitations have a minimum order of $2,500.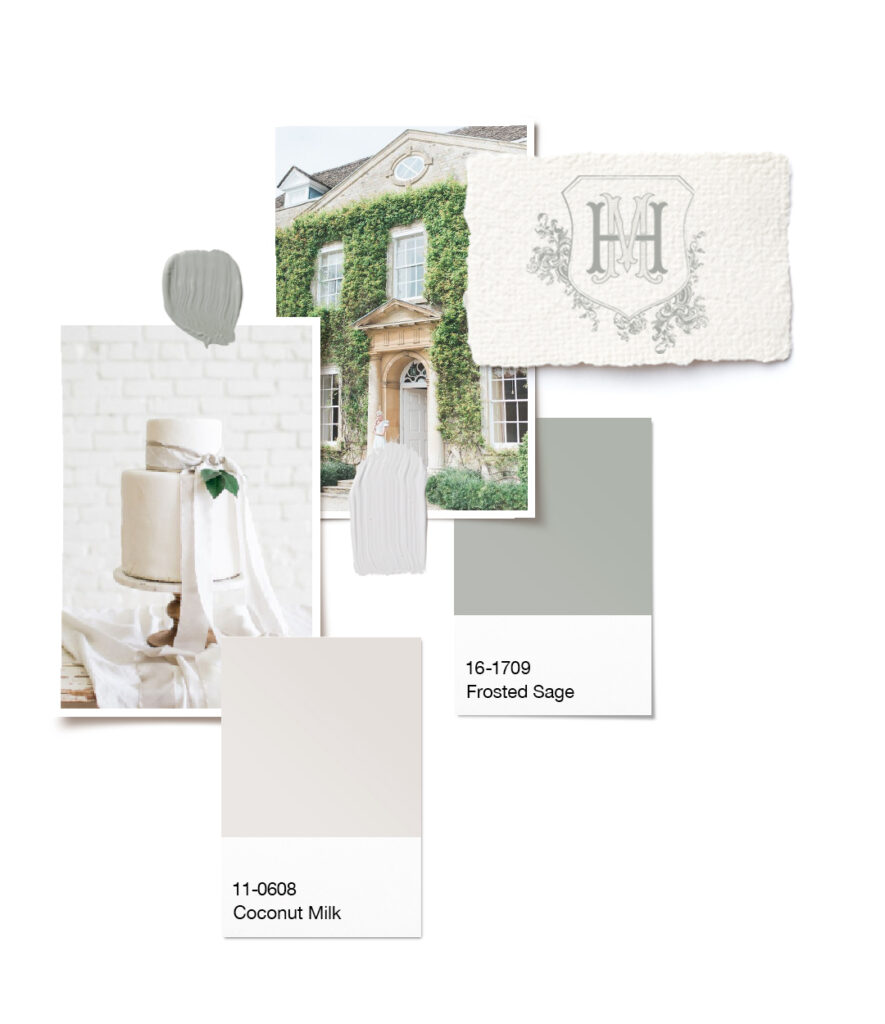 My Custom Design option is the most personalized and unique way to design your wedding paper goods. I start by getting to know you, your event and your personal style. We sit down for virtual coffee and determine your needs, your wants and all your wedding stationery dreams.
Show me your Pinterest boards and magazine clippings and we'll chat about the best options for your invitations or other day-of goods.
Each wedding is different. We will work together to create something beautiful and uniquely you.
Couples typically invest $2,500 – $5,000 for their custom invitations. Once you reach out through the form below, I'll send over my availability and detailed information to help craft the perfect package for your day.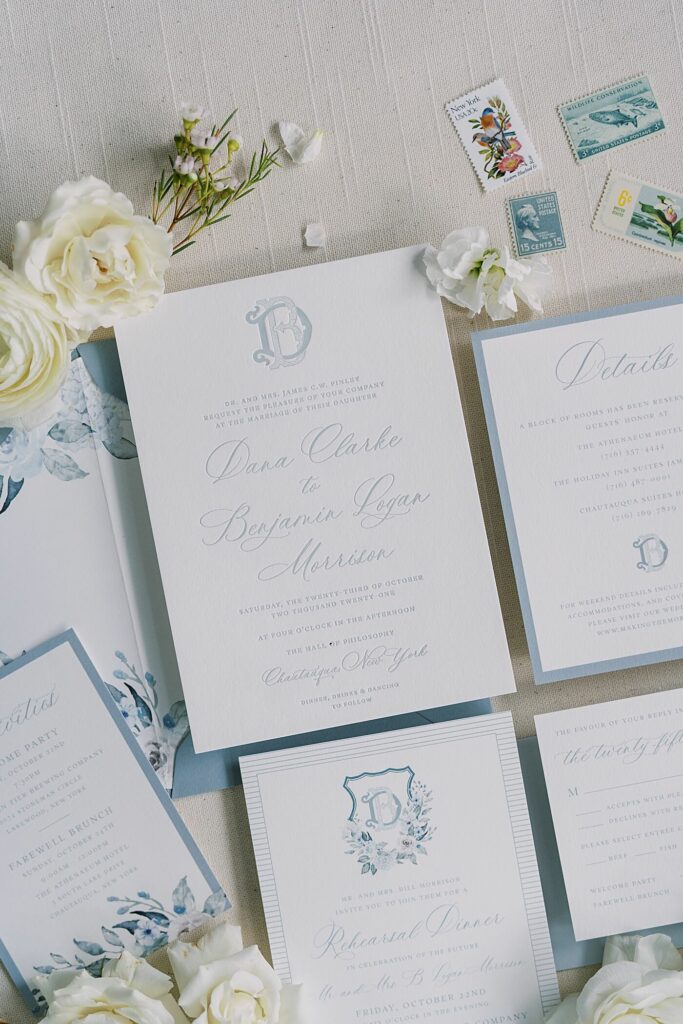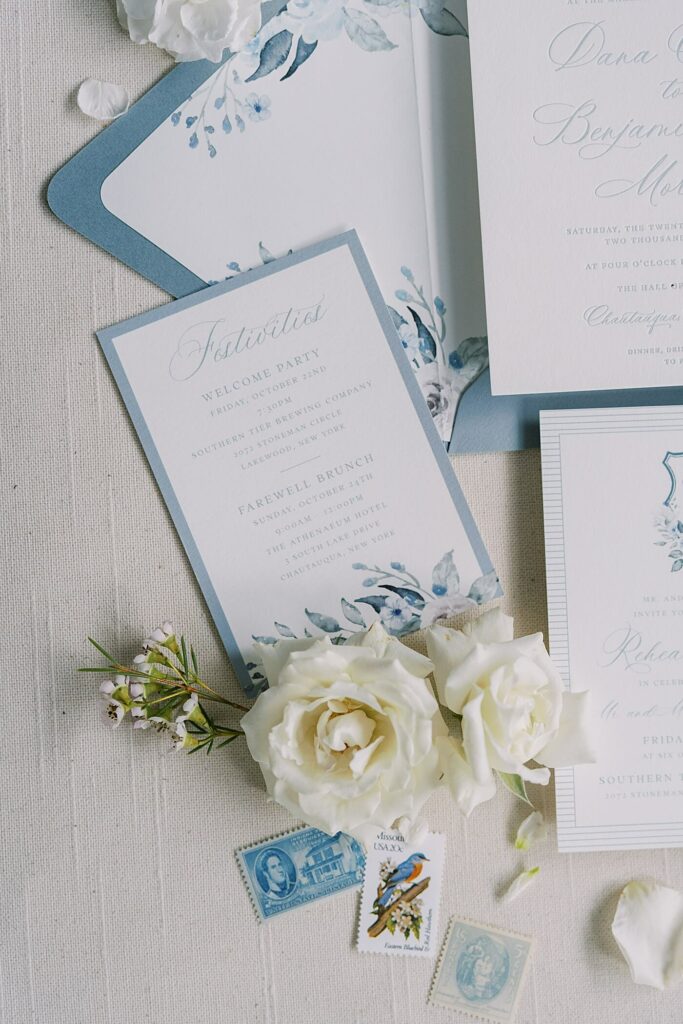 "Every detail is addressed
If you want beautiful, custom wedding invitations or Day Of stationery and an easy, seamless design process, Meg Morrow is the person for you! I am a California based wedding planner and we used Meg for one of my clients' weddings. Having worked with many other designers, I can tell you that Meg's attention to detail, responsiveness, and enthusiasm is superior to anyone else I've ever worked with in the industry. She truly cares about the product she's putting forth and goes above and beyond to make sure every detail is addressed. The process was stress-free and her stunning paper goods were delivered on time and were even more beautiful than expected. Highly recommend!
"Meg is lovely to work with
I found Meg randomly on Instagram and am so happy I did! She knocked it out of the park! We ordered all our day-of signage including our welcome sign, seating chart, programs, menus and bar signs from Meg. We worked well over the phone, email and GoogleDocs which was convenient and easy. It was great to have all our day-of paper from the same vendor as it made for a clean, streamlined look. Meg is lovely to work with – very professional, talented, flexible and kind. I highly recommend using her for your wedding!