Holiday Collection Available Now
Order by December 10 for Christmas Delivery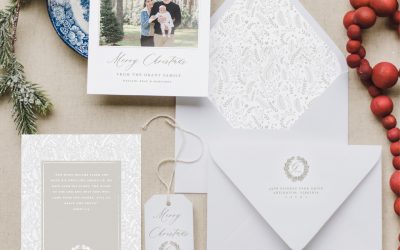 Holiday Collection Available Now
Order by December 10 for Christmas Delivery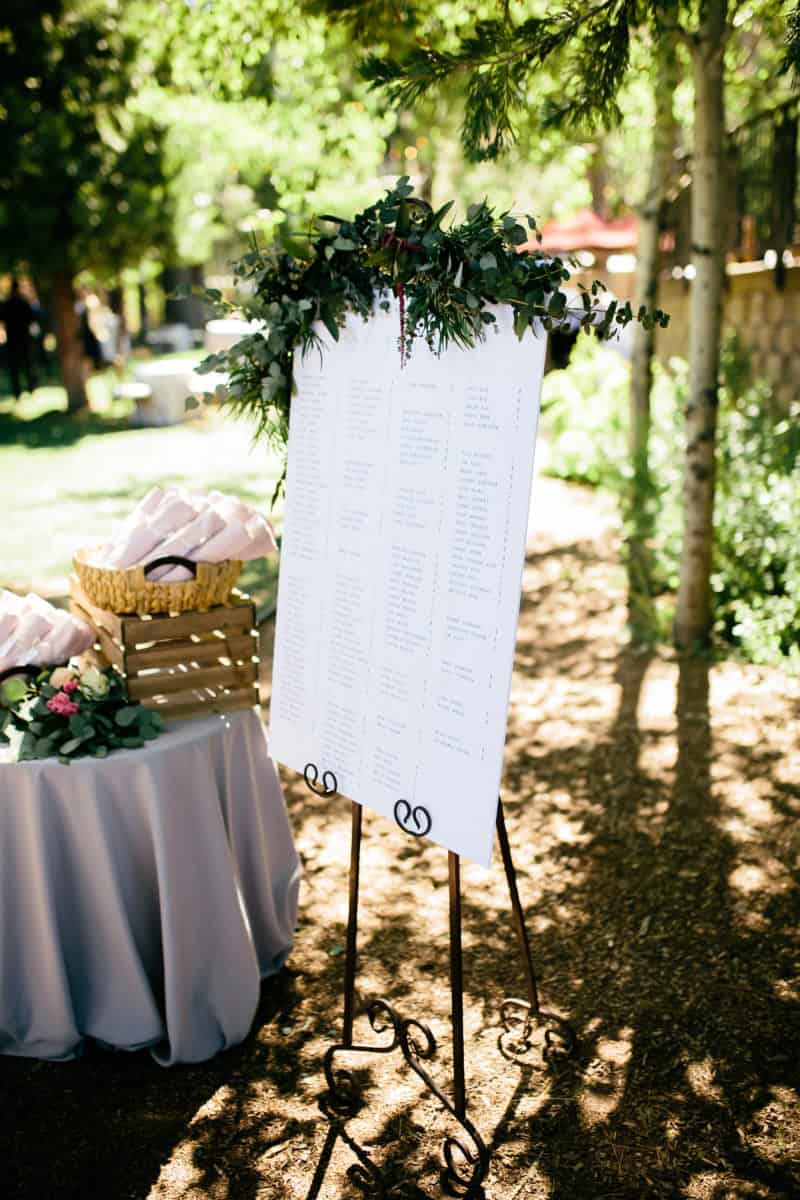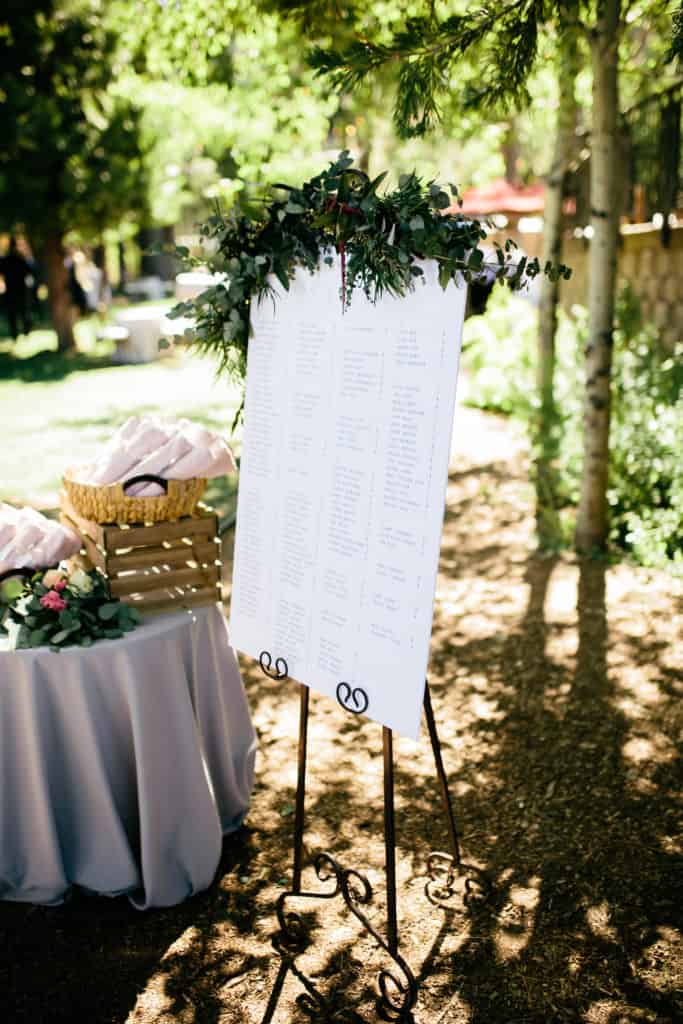 Lauren and Ryan's Lake Tahoe wedding weekend was filled with such a casual elegance. No detail was missed for this navy lakeside affair, including a custom watercolor map of the weekend's events and perfectly coordinated wedding day stationery.
Read The Post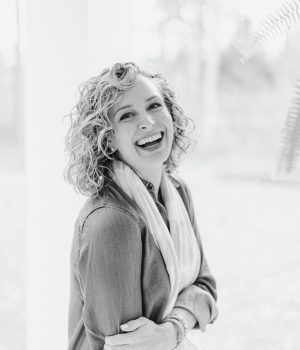 I'm the owner and designer behind Meg Morrow Stationery, Home & Design – a wedding stationery design and monogram boutique based in the Midwest. Here in my Design Notes, you can keep up with the latest happenings at MM and my recent work, along with a little bit of what's going on in our little family. I'm thrilled you stopped by!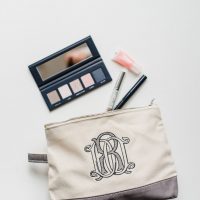 Enter your email below to be the first to know about sales, new products and tips for taking care of your pieces.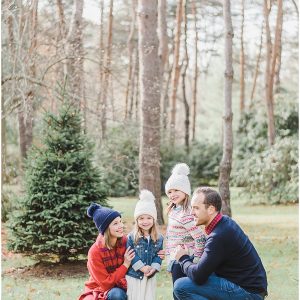 5 Tips for Planning Your Holiday Photo Outfits