I founded my stationery business as Meg Morrow Fine Paper in 2014 to provide thoughtful design and exquisite stationery details for couples who appreciate the modern but embrace tradition. 
Planning your wedding is a fabulous endeavor and I know how stressful it can be to remember all the details. You want a cohesive wedding brand and want to make sure everything is perfect for one of the biggest days of your life.
As a graphic designer and wedding stationer, I love to design chic wedding stationery and fine paper details for life's major celebrations.
The couples I work with have a fresh, modern style but value tradition – and so do I.
Whether you're eloping in Capri or throwing a grande city soirée, the invitation is the first glimpse your guests will see. Not only is it important to me to make sure that first glimpse is perfect, but also to design an invitation you will treasure for 30, 40 and 50 years to come. 
Meg Morrow is located in Chagrin Falls, outside of  Cleveland, Ohio but serves couples nationwide.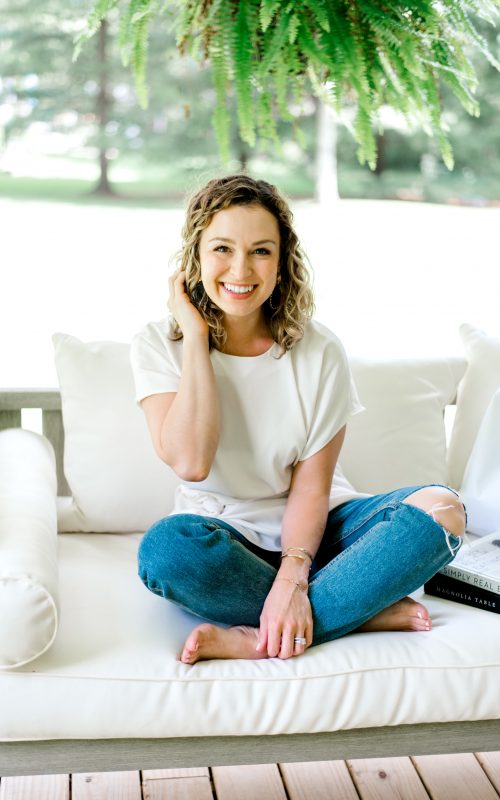 I take pride in designing invitations and wedding stationery that perfectly reflect each of my couples. I love hearing how each piece is incorporated into the vision you have for your wedding. 
Details matter to you and they matter to me as your stationery designer. I will work with you to design your invitations and deliver a finished product that you love and that will be a beautiful addition to your big day.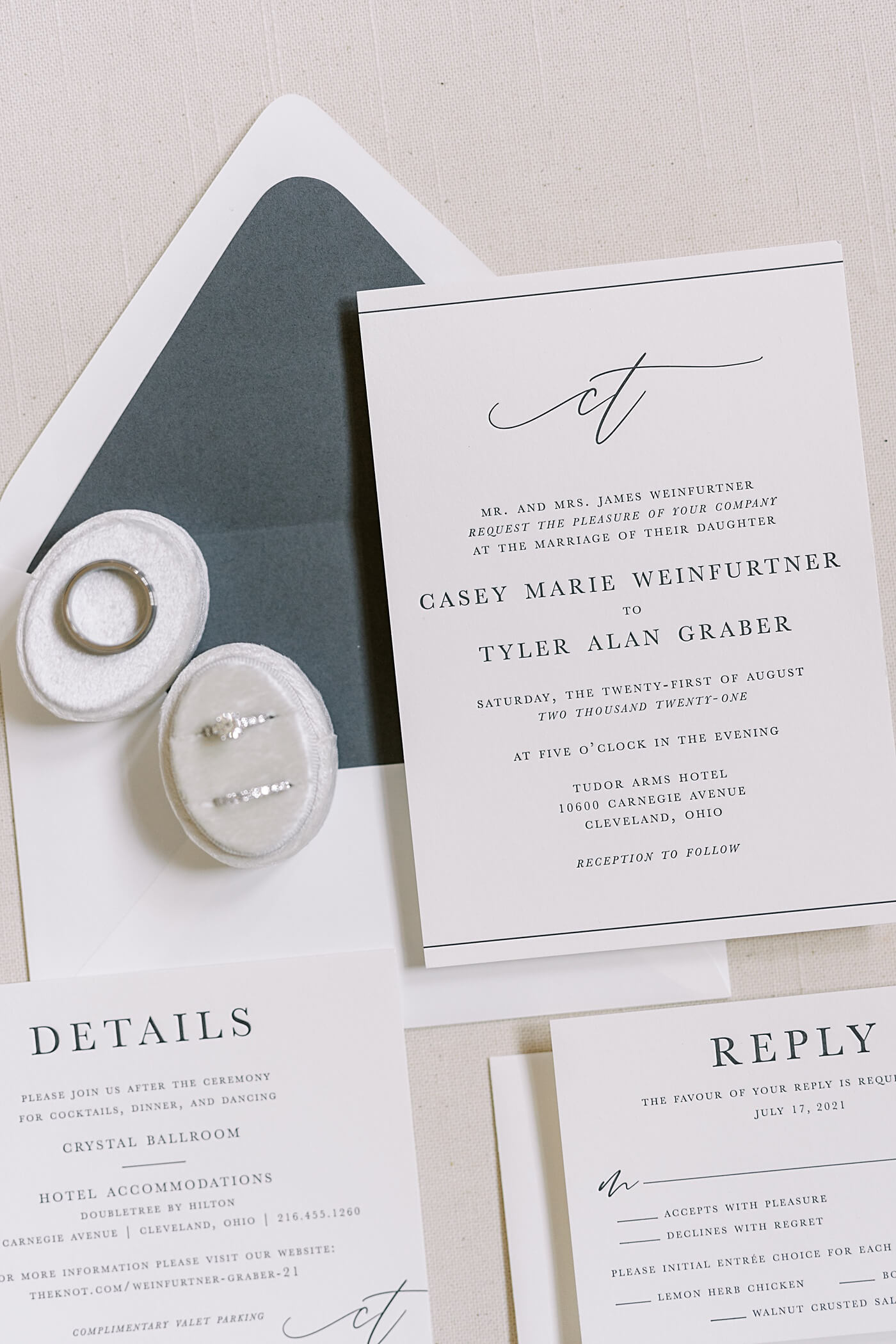 2022-03-26_0012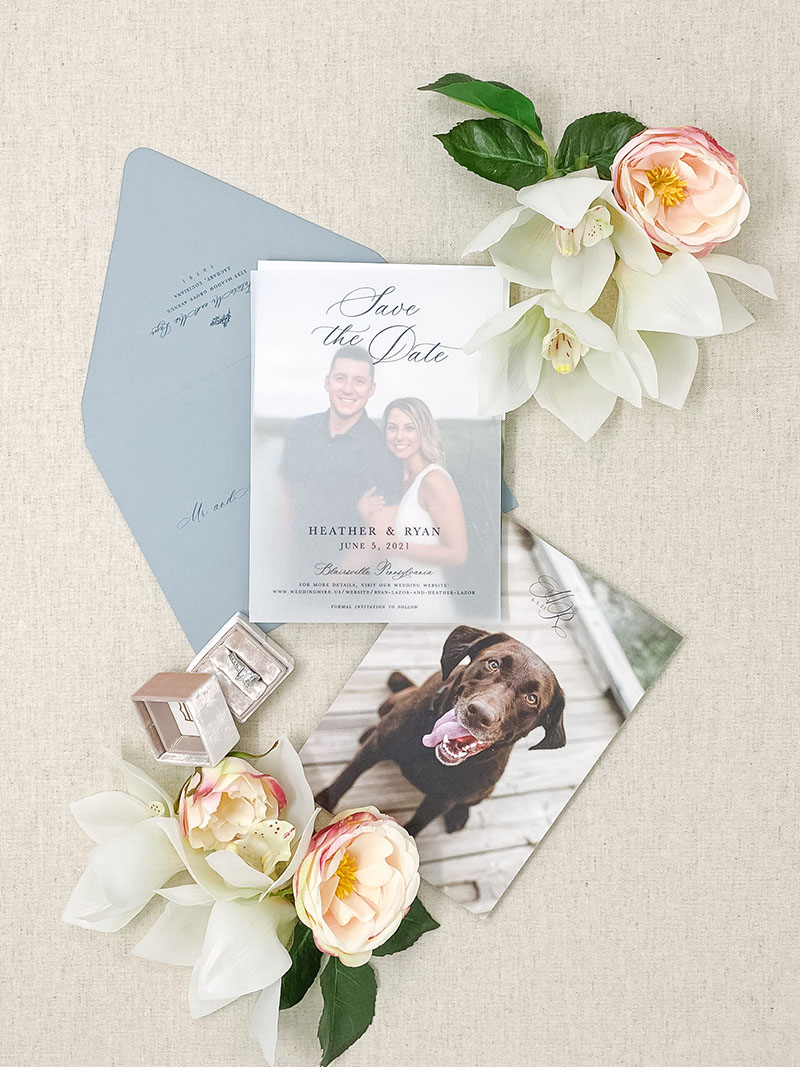 IMG_1262-scaled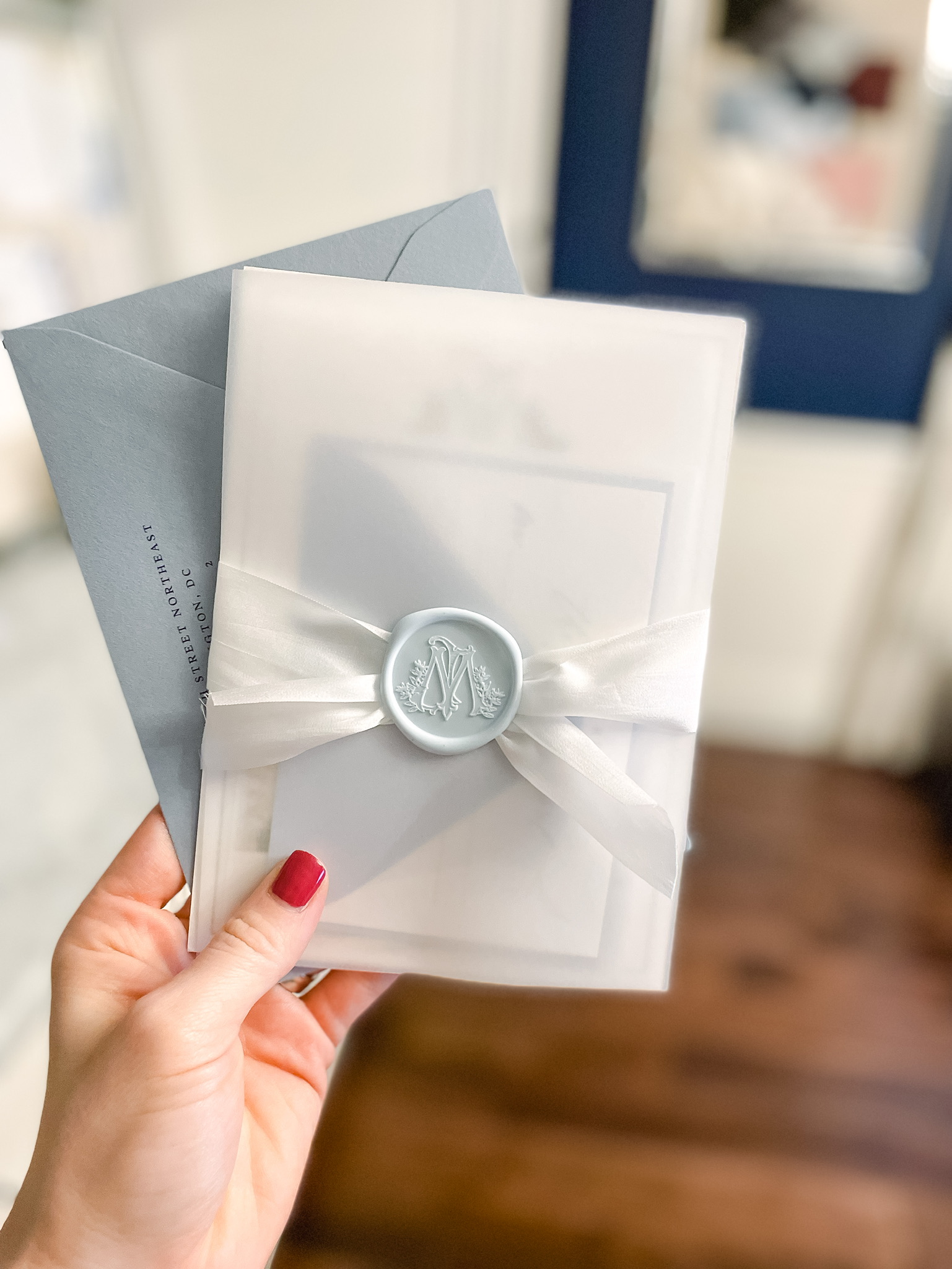 IMG_7650_jpg 2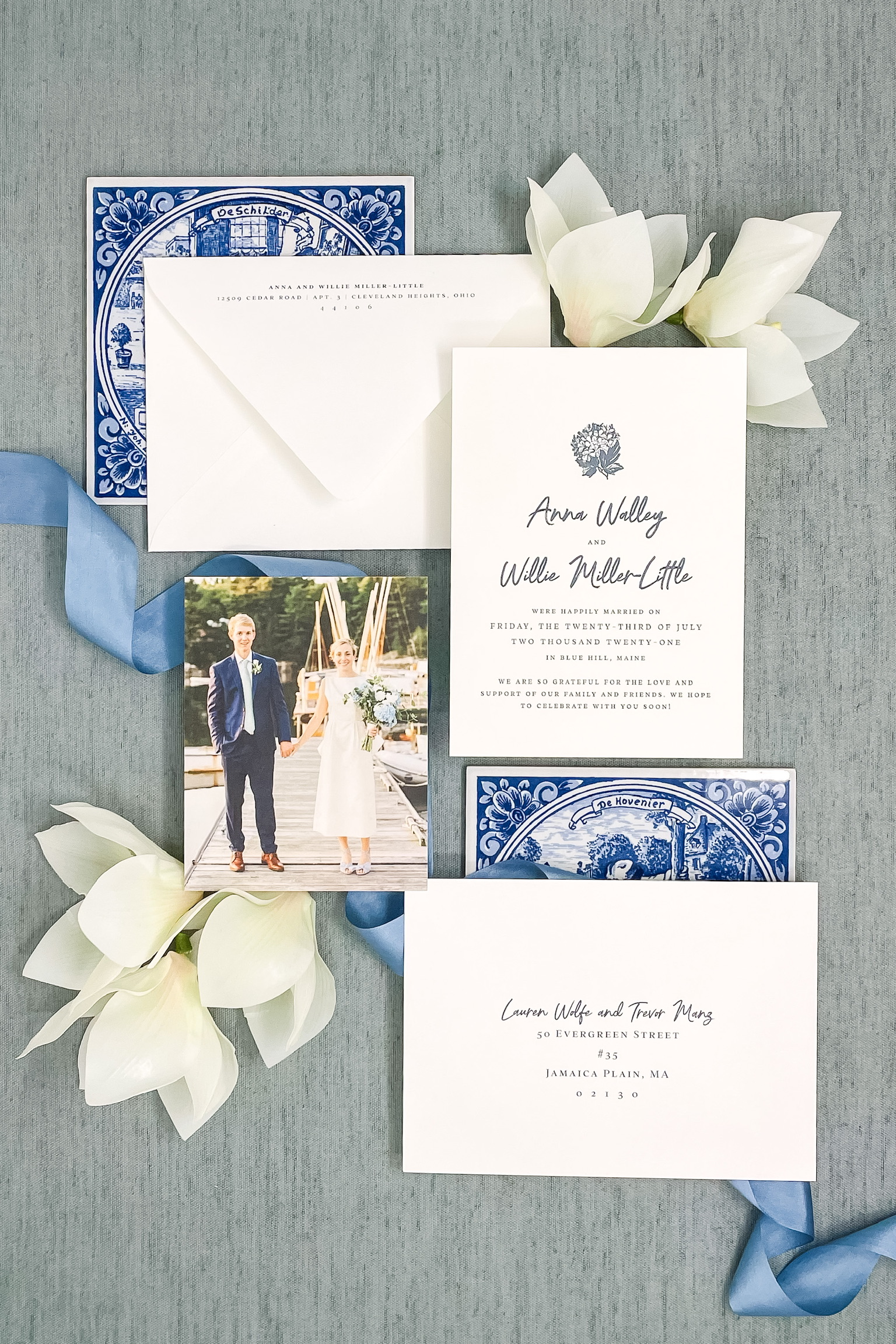 IMG_5340_jpg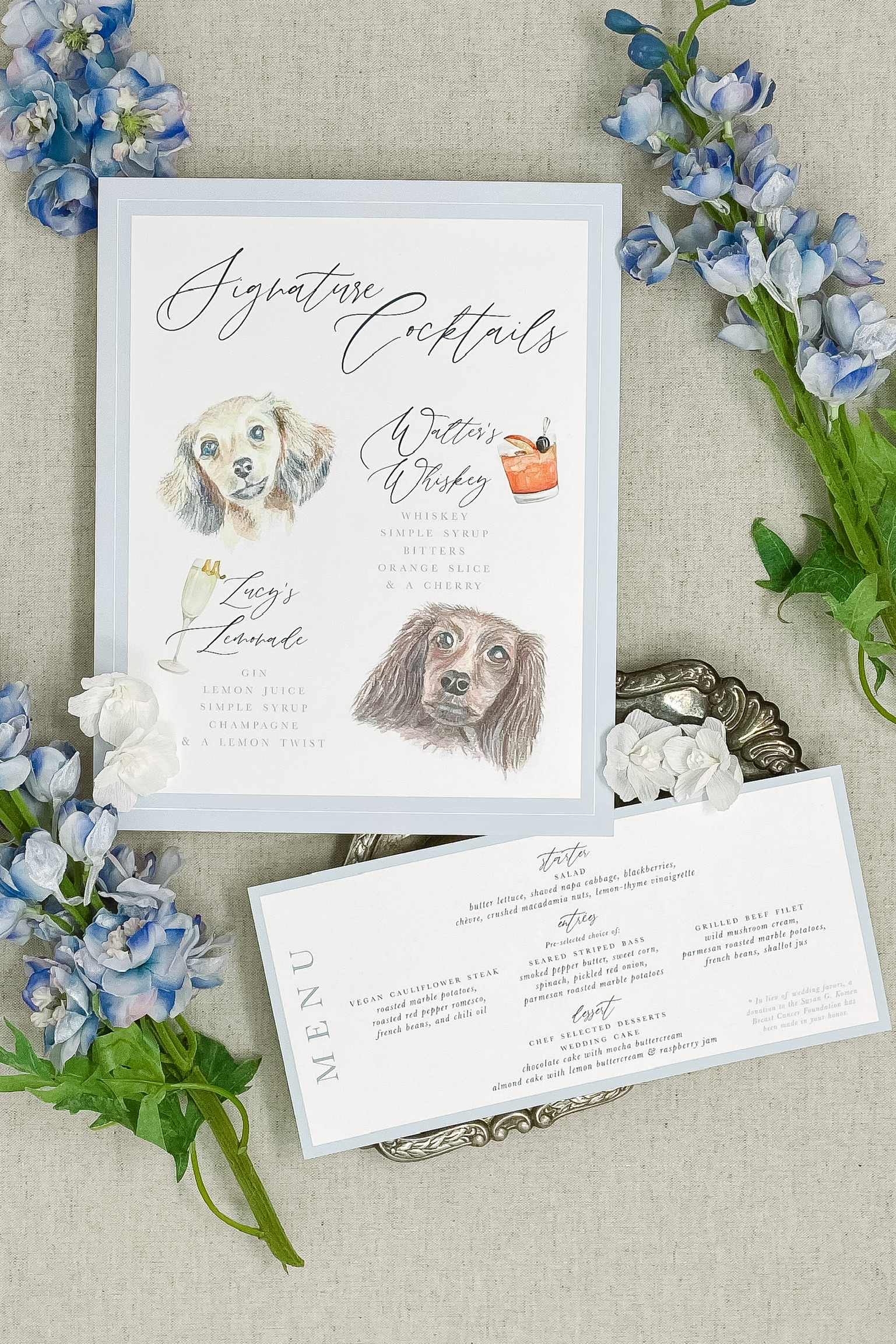 IMG_0150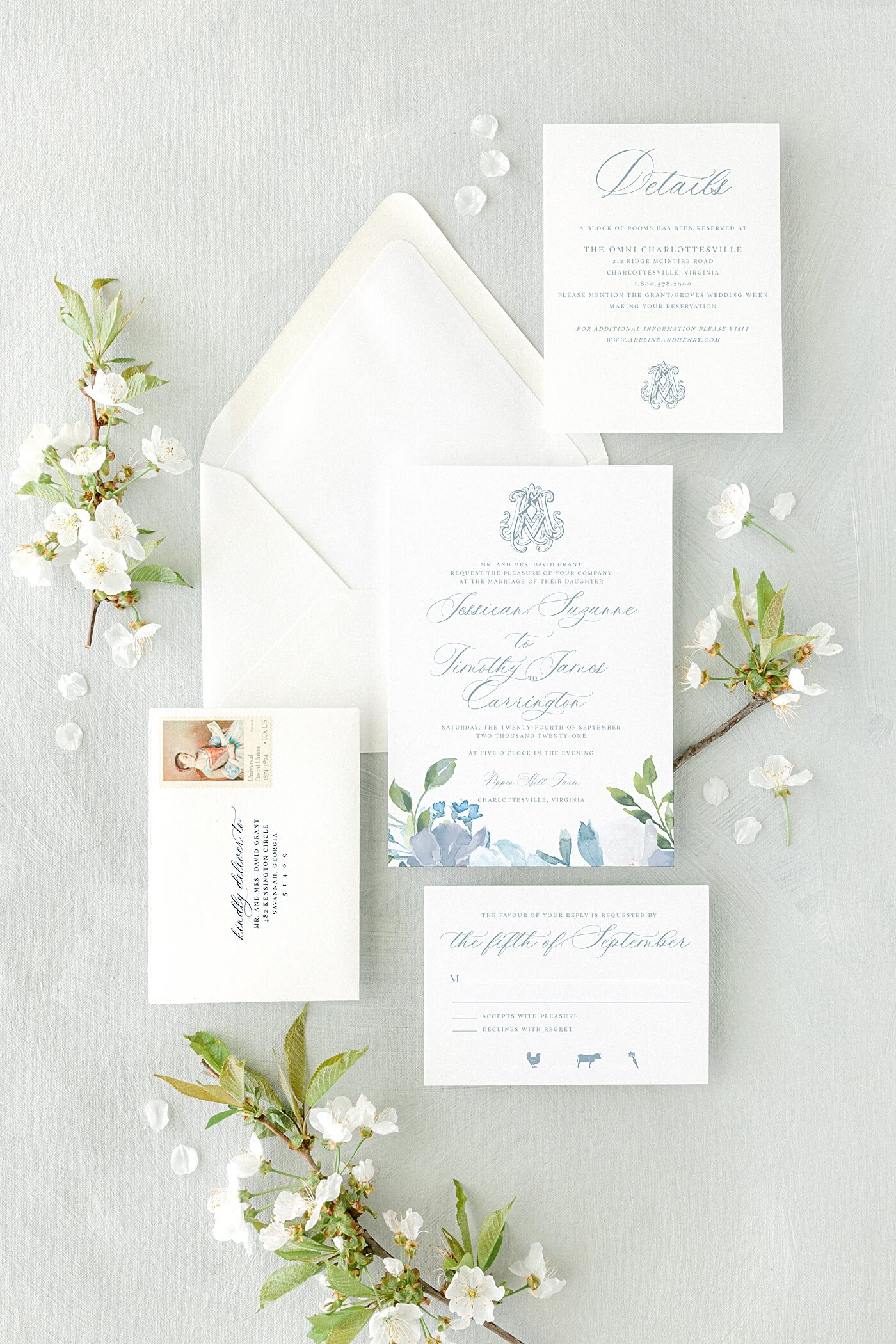 Savannah-monogram-floral-wedding-invitation.jpeg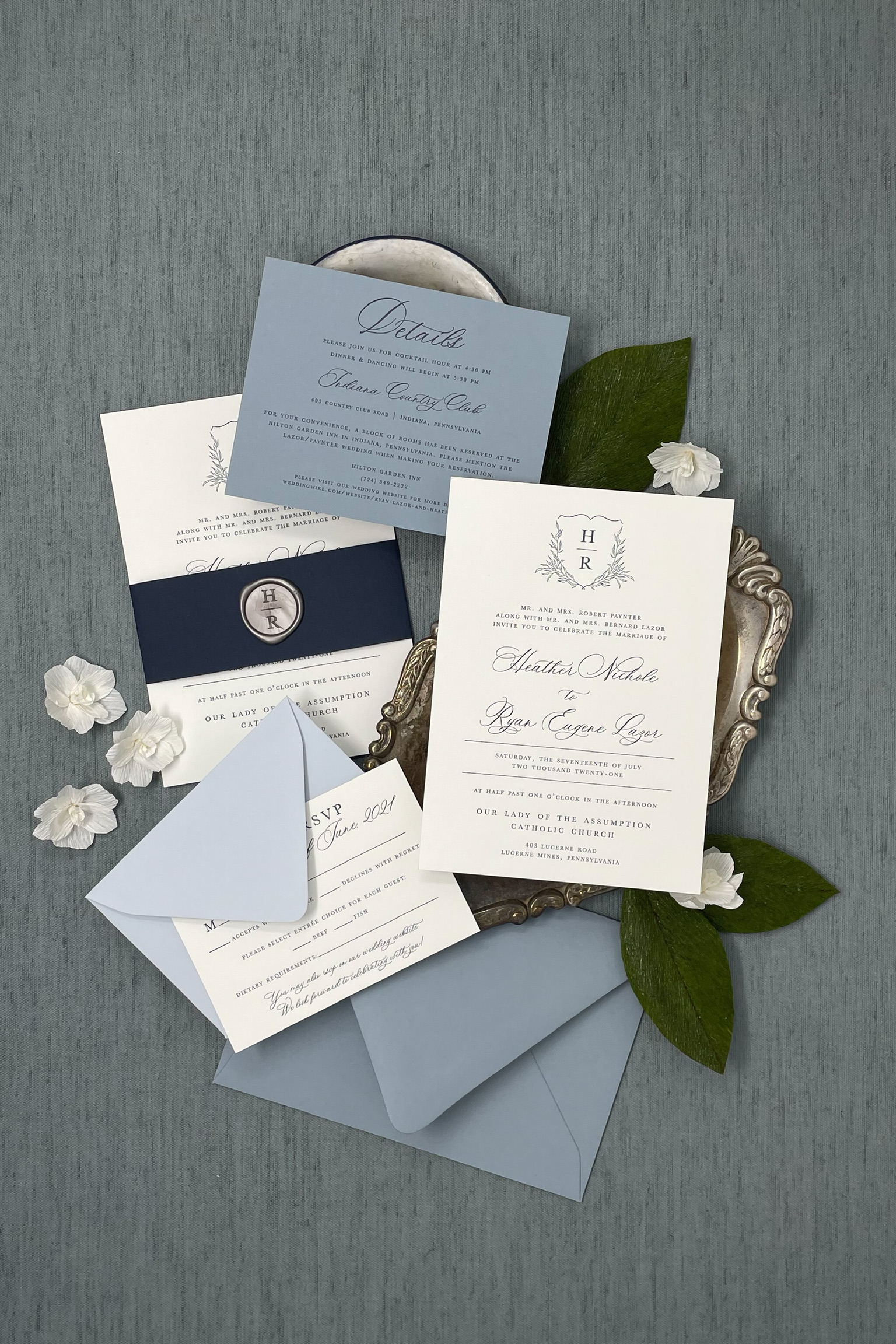 IMG_0264 2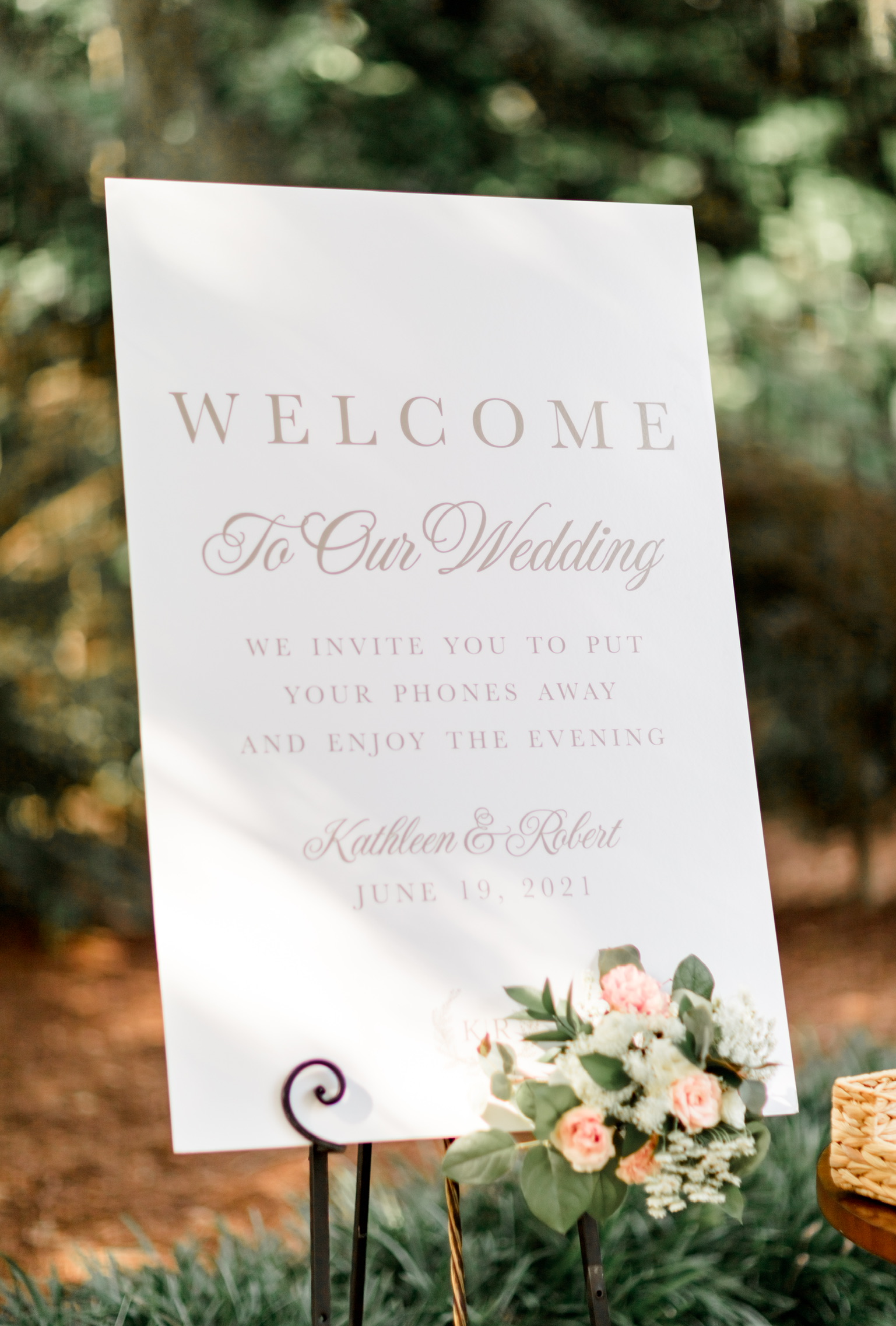 IMG_0291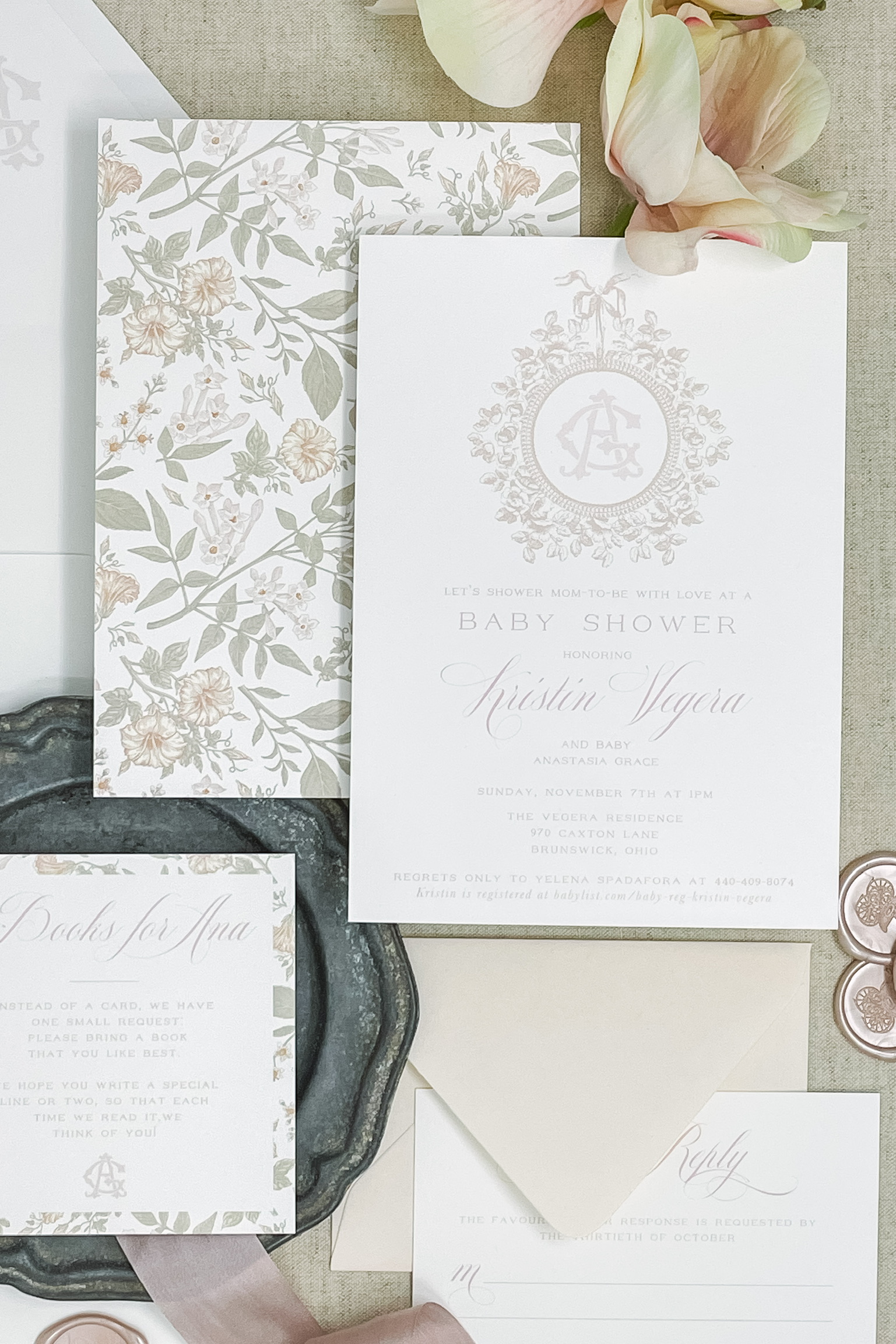 IMG_5360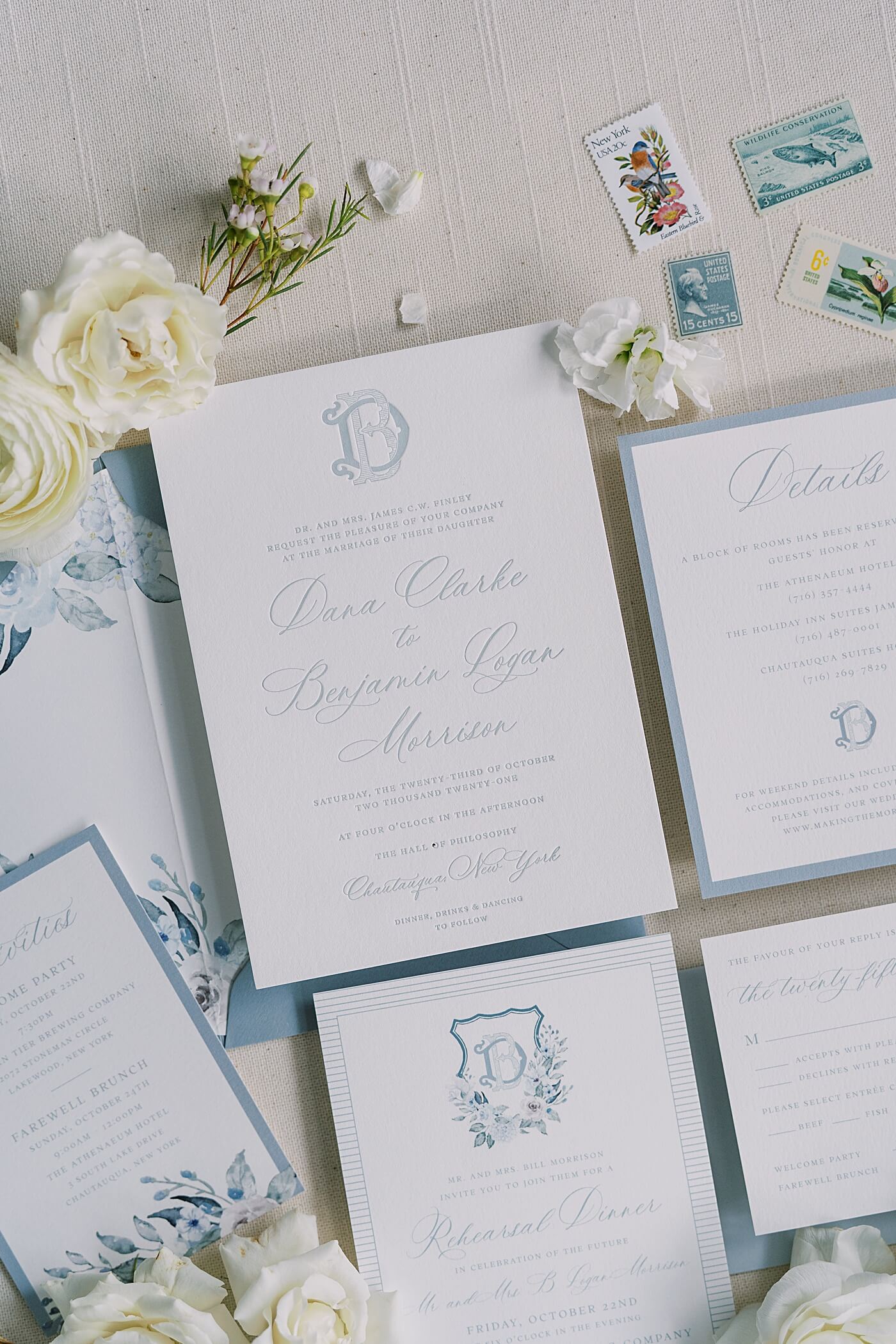 2022-03-26_0017
Ways We Can
Work Together