So my blogging skills have been pretty poor lately. Because lately has included a whirlwind of events – a trip to Florida, a trip to Boston, and most of all, an engagement. Mine to be exact! I cannot tell you how excited we are and how so very much in love I am with the man I'll soon call my husband 🙂 Here's a few snapshots from our vacation to Florida where Josh proposed – #vacagement (a made up phrase when you get engaged and take a vacation all in one… don't judge).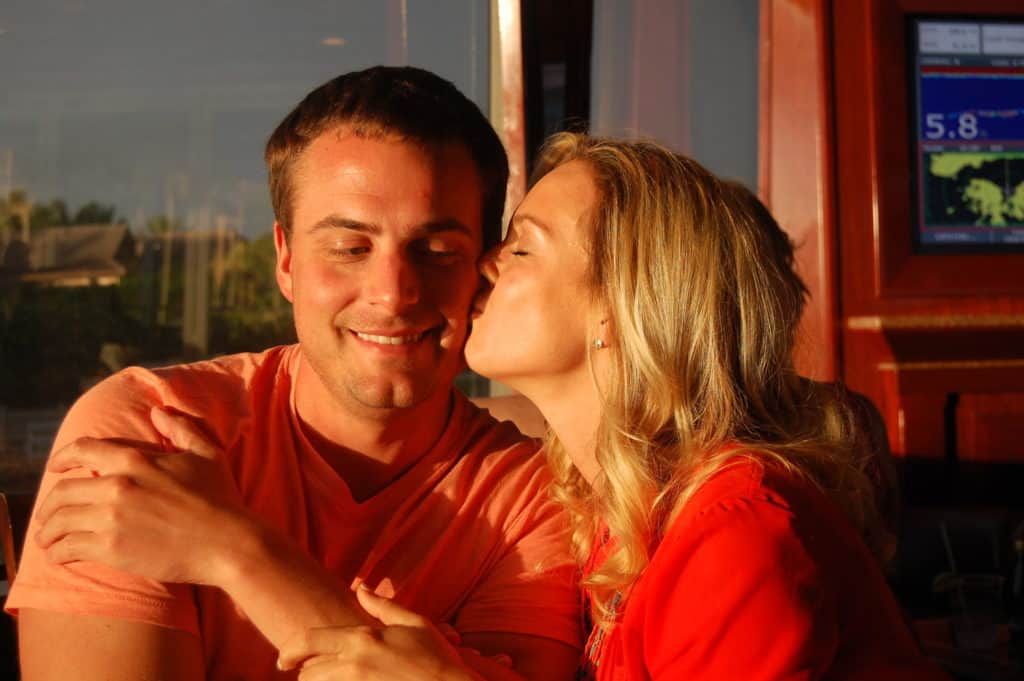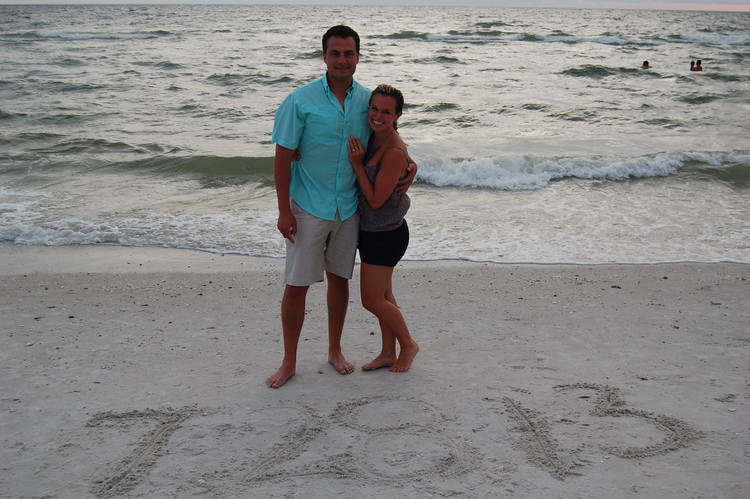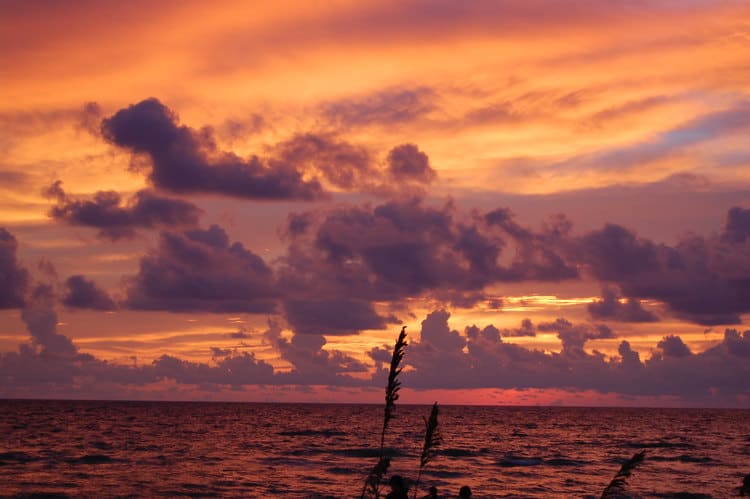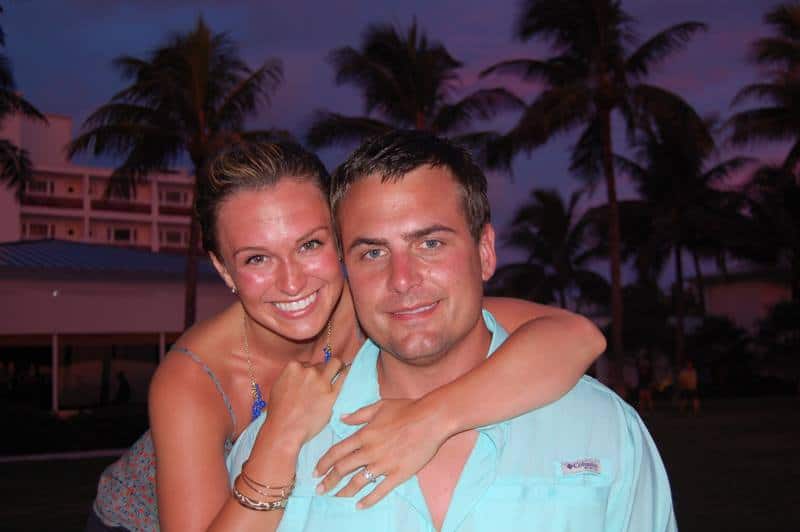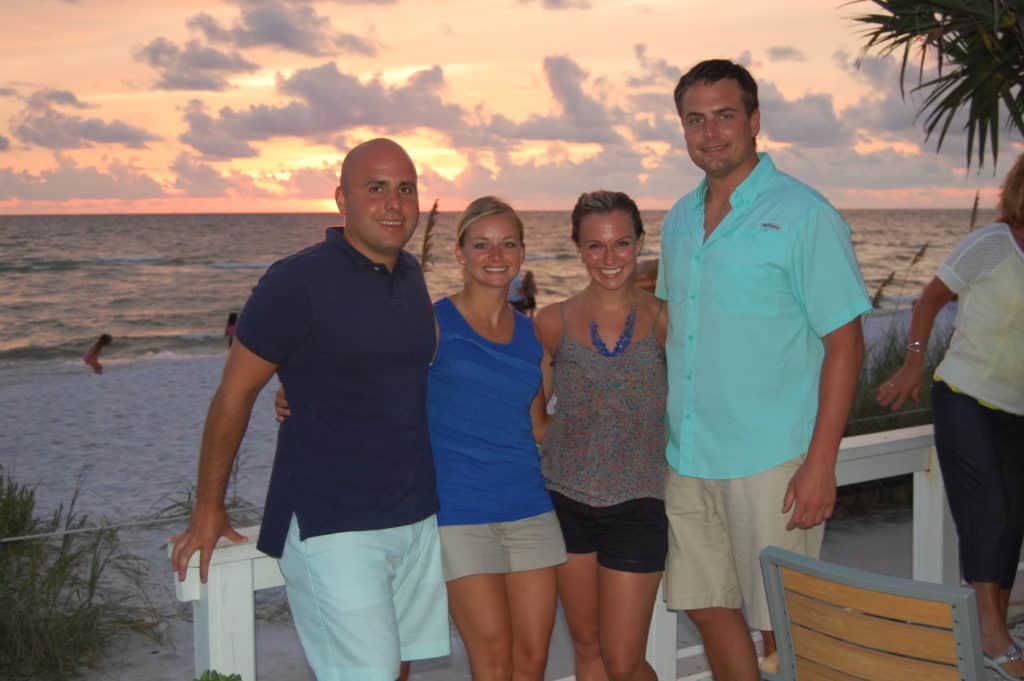 We have been venue shopping, meeting with photographers, calling caterers and pinteresting our lives away for the last several weeks. Now that the big details are settled, it's time for the fun part. I sent out some goodies to my bridesmaids last week.. shhh! I can't tell who they are yet, because some of them have yet to receive their packages! I will be posting about these little beauties (both my bridesmaids AND the special way I asked them) later this month.
My online shop is on vacation until next Monday but it's worth the wait because there are lots of fun new things happening over at Meg Creative. The sneak peak of fall has got my creative juices flowing. Maybe it's the thrill of planning a wedding or maybe it's this iced pumpkin spice latte in my hand, but I'm loving the way September has begun.
xo, Meg