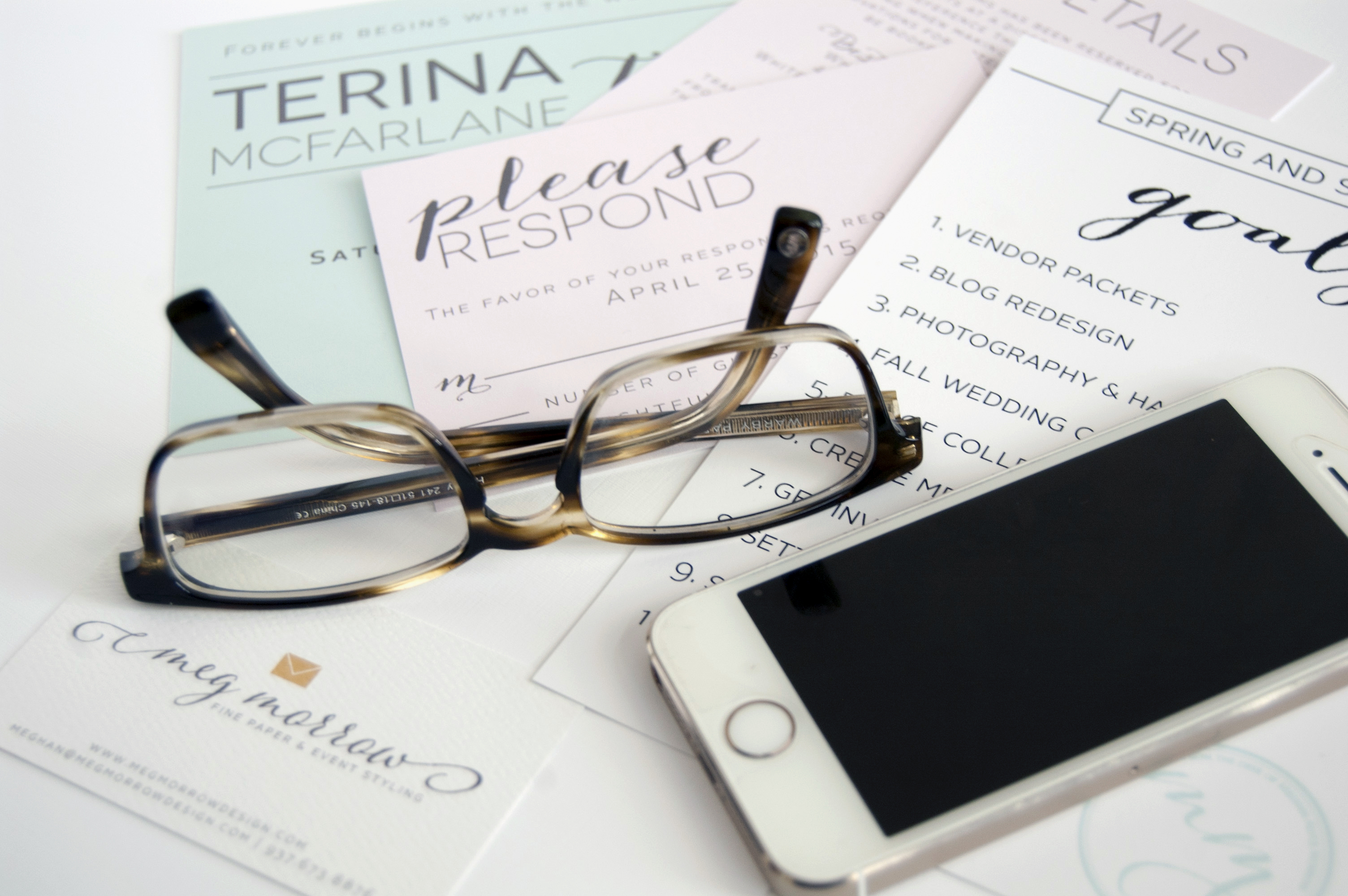 Spring has sprung! Thank goodness, am I right? You may have noticed a few little changes around here lately. A lot has changed for us since the beginning of 2015. Our work has changed. Our home has changed. And we're looking forward to the future even more than ever. It's crazy to think that just one year ago, we were in the final weeks of wedding planning mode! We'll be spending our anniversary at the cutest little inn on an island on Lake Erie and I can't wait! It will be a much needed break from all the happenings lately!
My husband accepted a job in Cleveland at the beginning of the year. So we put our condo in Cincinnati up for sale, packed our things and headed 3 hours North. We were nervous, but excited and this move has been the best thing that's happened to us (except getting married of course!). We are certainly missing our friends back in Cincinnati and it's taking a little while to adjust. But we're slowly meeting new friends, getting to know the area and searching for a new home. If everything goes as planned, we should be in our new place this summer!
In business news – wedding season is upon us! Stationery season that is! I have so much enjoyed working with this year's Spring and Summer brides. There's been Kentucky brides with the most beautiful monogram weddings, Hawaii bound brides, and hometown brides. It's been a busy last few months and it's not slowing down! I think that's what I enjoy most about my business and working in the wedding industry. It's the anticipation of such a wonderful time for all the couples I work with. I like knowing I have had a little part in planning and carrying out their perfect day. I'm working on the beginnings of a new Collection due out this Fall! 2016 Brides – keep your eyes peeled for new designs later in the year!
I hope the Spring is off to a great start for you and your family! If you're a bride-to-be, give me a shout! I'd love to discuss ideas with you for your upcoming wedding.